UN Seeks For Peaceful Election In Guinea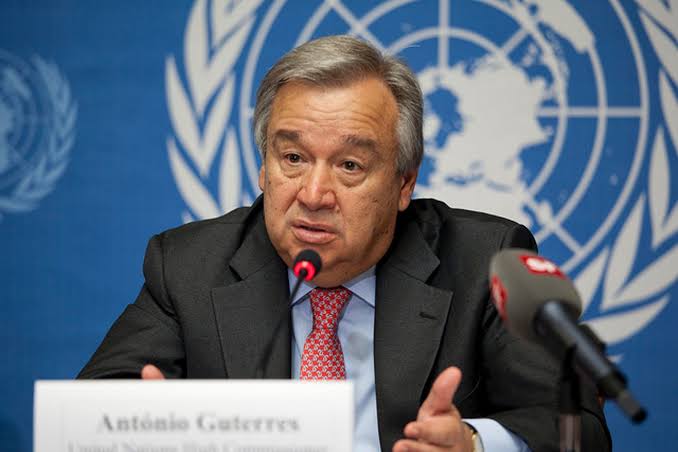 UN has called for Peaceful Election In Guinea.
iexclusive News Nigeria reports that UN Secretary-General Antonio Guterres has sued for a peaceful and credible presidential election in Guinea.
Guterres' message was contained in a statement through his spokesman, Mr Stephane Dujarric, on Saturday amid high political tension in the run-up to the polls.
This online news medium understands that the incumbent President,  Alpha Condé is seeking a controversial third term that has reportedly triggered deadly clashes between his supporters and those of the opposition.
Reports say the situation has worsened following the killing of a senior army officer, Col. Mamady Condé, by armed men on Friday.
The incident occurred amid reports of an attempted mutiny in which soldiers seized weapons to free some of their colleagues in detention.
"On the eve of the presidential elections in Guinea, the Secretary-General calls on all national stakeholders to ensure that the polls are conducted in an inclusive and peaceful manner.
"He also calls on all political leaders and their supporters to refrain from acts of incitement, inflammatory language, ethnic profiling and violence.
"He urges the defence and security forces to act responsibly and with utmost restraint," the statement said.