FTX Hearing: US Feds Set Up Task Force To Trace, Recover Stolen User Funds
The task force's team will be made up of senior prosecutors from the SDNY's securities and commodities fraud, public corruption, money laundering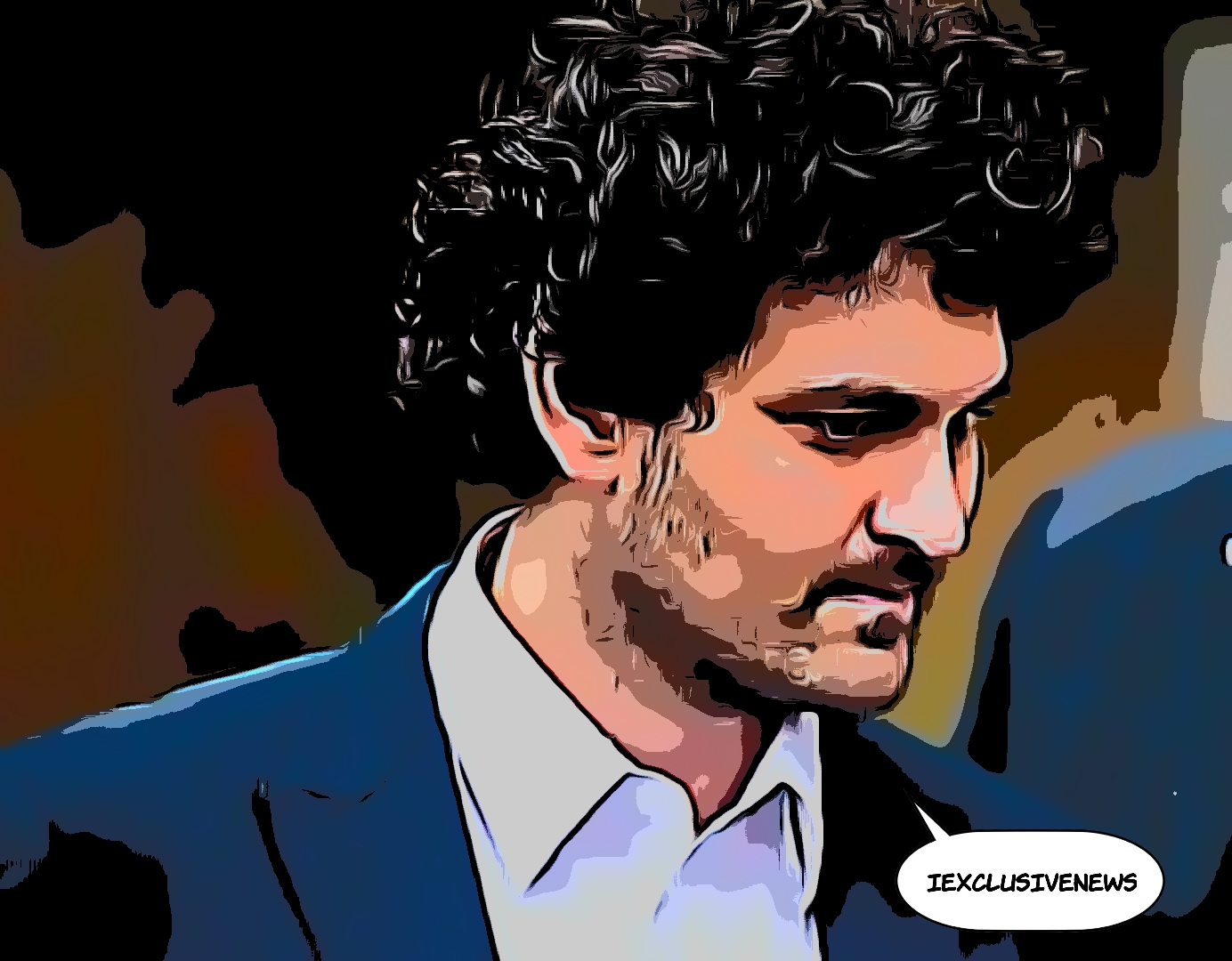 FTX Task Force was formed by the United States Attorney's Office for the Southern District of New York (SDNY). To "trace and recover" missing customer funds, as well as handle investigations and prosecutions related to the exchange's demise.
iexclusivenews reports that U.S. Attorney Damian Williams, the federal prosecutor in the FTX case involving founder Sam Bankman-Fried, made the announcement in a statement.
The Manhattan district attorney's office has charged Bankman-Fried with wire and securities fraud, conspiracy to commit wire and securities fraud, money laundering, and violating campaign finance laws.
"The Southern District of New York is working around the clock to respond to the implosion of FTX," said Williams in the statement, adding:
"It's an all-hands-on-deck-moment."
"We are launching the SDNY FTX Task Force to ensure that this urgent work continues, powered by all of SDNY's resources and expertise until justice is done."
What You Should Know 
The task force's team will be made up of senior prosecutors from the SDNY's securities and commodities fraud, public corruption, money laundering. And transnational crime enterprise units, who will be in charge of "investigating and prosecuting matters related to the FTX collapse."
Meanwhile, it added that its "asset forfeiture and cyber capabilities" will be used to "trace and recover" billions of dollars in missing customer funds.
FTX's new management had already begun a similar effort, hiring financial advisory firm AlixPartners in December to conduct "asset-tracing" for FTX's missing digital assets.
However, iexclusivenews reports that the Manhattan U.S. Attorney's Office reportedly launched its investigation into FTX's demise shortly after the company filed for bankruptcy on November 11.
The U.S. Attorney's Office for the Southern District of New York, according to its website, is known for prosecuting cases involving violations of federal laws. And investigating a wide range of criminal conduct "even when the conduct arises in distant places."
Since September 2021, FTX and key executives including Bankman-Fried, co-founder Gary Wang, and Alameda Research former CEO Caroline Ellison have been operating out of the Bahamas, where many of the alleged crimes are believed to have occurred.
On January 3, Bankman-Fried pleaded "not guilty" to all eight criminal charges related to FTX's demise, which carry a total of 115 years in prison if he is convicted.
Wang and Ellison pleaded guilty to federal fraud charges related to their role in the FTX exchange's demise last month.