FTX Hearing: US Department of Justice Seizes Robinhood Shares Linked To Sam Bankman-Fried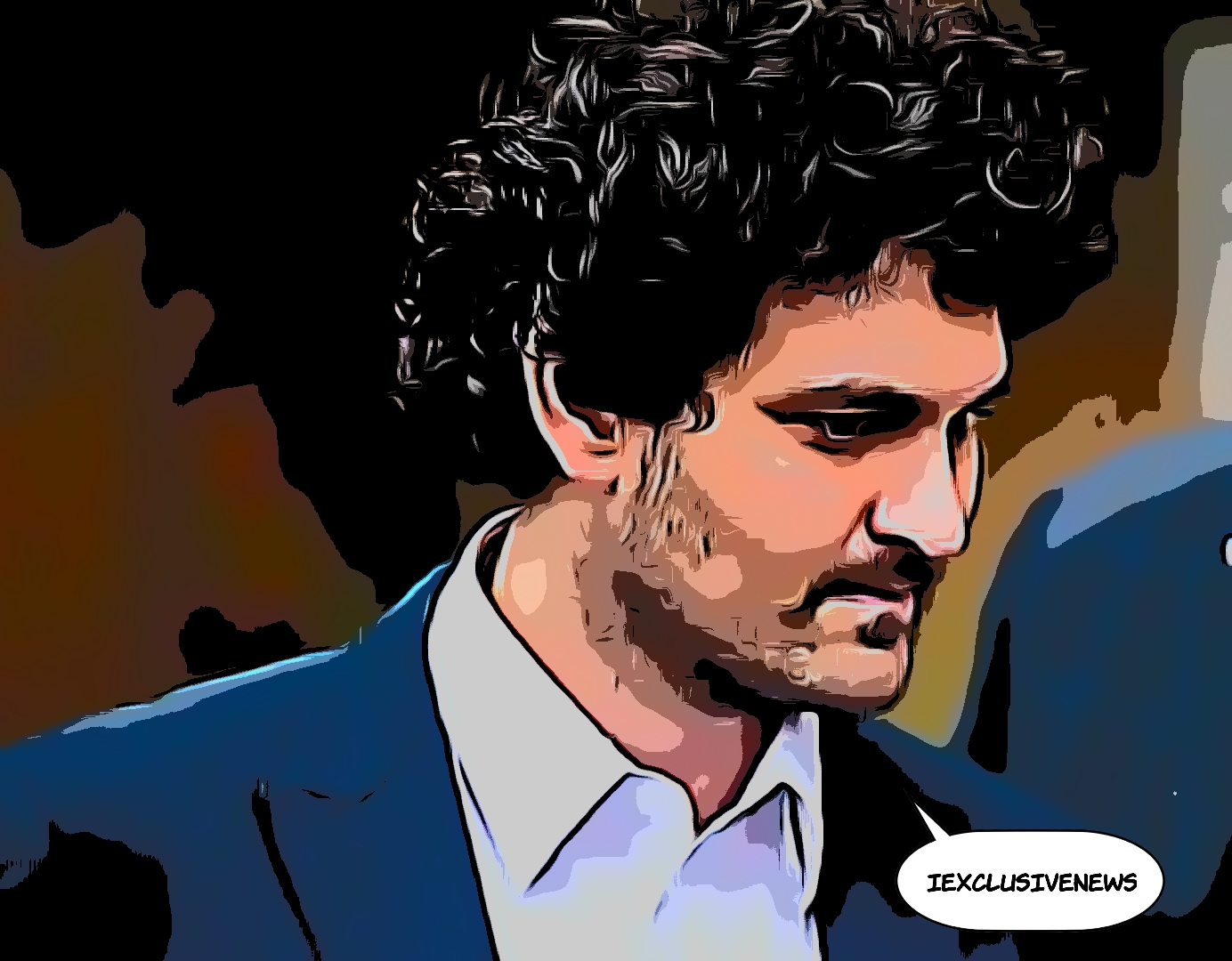 FTX HEARING – The US Department of Justice (DOJ) is in the process of seizing $460 million in Robinhood shares linked to former FTX CEO Sam Bankman-Fried (SBF). 
iexclusivenews reports that Seth Shapiro, an attorney with the U.S. Department of Justice (DOJ) stated at an FTX bankruptcy court hearing in Delaware Wednesday.
Shapiro told Judge John Dorsey, who oversees the FTX bankruptcy case:
"We believe that these assets are not the property of the bankruptcy estate or that they fall within the exceptions … of bankruptcy code."
This online news outlet understands that according to Robinhood's filing with the Securities and Exchange Commission (SEC).
Emergent Fidelity Technologies acquired a 7.6% stake in Robinhood in May of last year.
With Bankman-Fried serving as its sole director and majority owner.
Following FTX's bankruptcy filing, the ownership of the Robinhood shares is being contested by the new FTX management.
Bankman-Fried, an individual FTX creditor, and Block, a crypto lender also filed for bankruptcy in November last year.
What You Should Know 
However, iexclusivenews Nigeria reports that multiple parties have filed claims against the Robinhood shares.
The new FTX management has asked the Delaware bankruptcy court to keep the assets frozen until the court "can resolve the issues in a manner that is fair to all creditors of the debtors."
FTX lawyer James Bromley stated during Wednesday's hearing:
"The question as to the ownership of those Robinhood shares was an open question before the seizure took place."
"We certainly believe we have rights concerning those assets … We are in alignment at present with the U.S. government and the law enforcement officials in taking these steps," he added.
Bromley emphasized that the Robinhood shares seized by federal prosecutors are from accounts that are not directly controlled by the bankrupt FTX.
Bankman-Fried has been charged with multiple counts of fraud by the DOJ and multiple US regulators, including the SEC.
Meanwhile, iexclusivenews Nigeria reports that the former FTX CEO, on the other hand, has pleaded not guilty to all charges.