Labour Party Raises Alarm Over Slow Pace Of PVC Distribution
Seeks security coverage for commission's facilities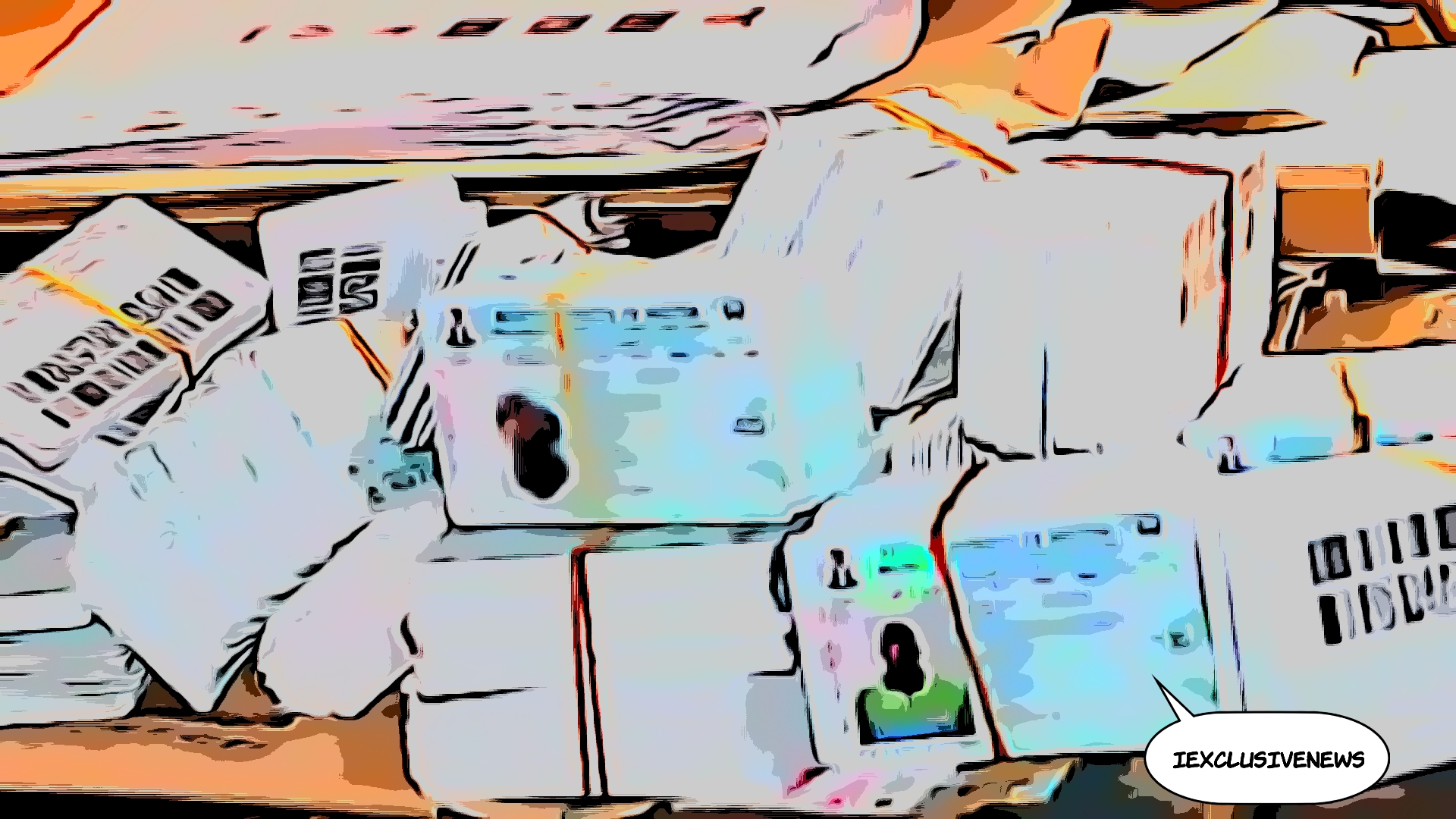 Labour Party Presidential Campaign Council has expressed concern over the ineptitude of the Independent National Electoral Commission's staff.
iexclusivenews reports that with only two weeks until the election, I was tasked with distributing Permanent Voters Cards.
Dr. Yunusa Tanko, Chief Spokesperson of the LP PCC, raised the alarm on behalf of the campaign on Wednesday in Abuja.
He explained that reports from the field indicate that some of the commission's staff, for reasons unknown to them. Were slowing down the pace of PVC distribution to eager Nigerians.
He said, "The Independent National Electoral Commission, INEC has less than two weeks to deliver PVCs to Nigerians. And the reports we are receiving nationwide about the ineptitude of their staff is disheartening and frustrating most PVC collectors.
"We have received reports from all the geo-political zones in Nigeria and the messages are all the same. People complaining of the snail pace at which the PVCs are being dispatched to collectors.
"Going by the elections timetable which is in accordance with Section 28(1) of the Electoral Act, 2022. The Presidential and National Assembly elections will hold on February 25.
"The governorship and state assemblies election will hold on March 22 and many Nigerians who registered for PVCs are still finding it difficult to collect their voters card beats one's imagination hollow."
What You Should Know 
Tanko further said, "If you take a close look at the INEC timetable, you have less than 12 days left for collection of PVCs. People go and queue for hours out of about 500 PVC collectors only 20 or less than 50 people will be given their cards in wards designated for collection.
"What kind of miracle is INEC going to perform that will ensure Nigerians get their PVCs within this short period if there's no sinister motive underneath?
"The process for collection started on December 12th and is expected to end on Sunday the 22nd of January. Yet across the country many of our members are complaining that the process is cumbersome and INEC staff leisurely stroll in and out of the wards.
"They resume by 9am and close by 3pm and from information reaching us the INEC staff in most cases resume as from 11am daily.
"Today is 11th of January and by 22nd of this month the process will be collapsed, what's going to be the faith of those who couldn't get their voters card?
"We have said in different fora that on no account should any Nigerian be denied his inalienable rights to cast his votes.
"INEC should open up on this deliberately designed weak operations to Nigerians before people start believing the apex electoral body has a hidden script unknown to us. "
However, iexclusivenews Nigeria reports that the LP PCC Spokesperson also urged security agencies to beef up security around INEC facilities across the country. To thwart the activities of vandals and arsonists desperate to derail the upcoming elections.