Access Bank Rewards Customers In AccessMore Mega Reward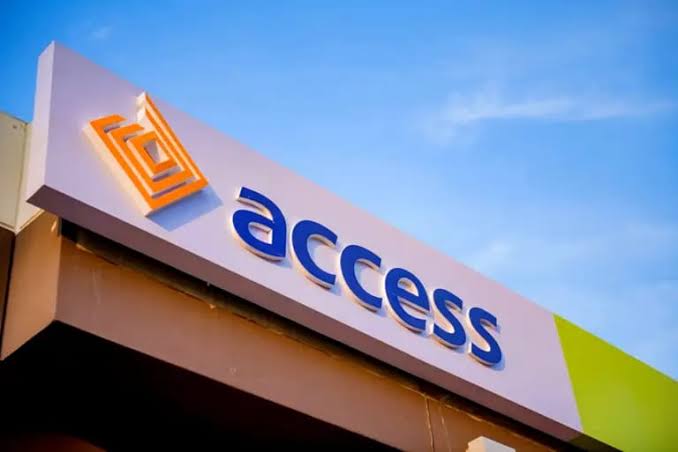 Access Bank has rewarded more customers with cash prizes in the second batch of AccessMore Mega Reward Scheme for 2022.
Speaking at the award ceremony in Lagos, the head, Digital Channels, Access Bank, Mr Oluremi Gabriel said, the reward was part of the bank's strategy to drive easy, effective and rewarding banking, using its AccessMore mobile app.
He stated that, on the app for every transaction a customer transact, he/she earns a point and the point is equivalent to naira, saying, "we rewarded 11 winners in August. One star winner, with N1 million and N100,000 cash prize for 10 others.
"Today ceremony is the second batch of 2022 edition, the star winner is going on all expense paid to Kenya, which is the destination of his choice. And we are rewarding another 10 winners with N100,000 each."
Gabriel said, the initiatives has drawn more customers to the bank, saying, one of the ways to earn a point is by referring a customer to the bank.
"Each complete referral you make, earns you additional 100 points. Once you onboard 20 to 30 new people onto the AccessMore app, you get 2000 to 3000 points, respectively and this qualifies you for a chance to win cash prizes of up to N1 million. The great thing is, the more you transact, the more points you earn," he said.
He stated that, 2023 promo will be bigger and Access Bank is opening it up for many more people or beyond what they are earning as a transact points. We want to reach out to more customers and have more winners this year.
The star winner, Mr. Colin Egemonye, a lawyer showed his appreciation to Access Bank.
He stated that, "I am probably the only customer in Nigeria has one bank account, which is Access Bank account and my relationship with the Bank started long time ago.
He also added that, Access Bank is a technology driven bank, and winning a prize for the use on the app is actually quite encouraging, saying, "so I will encourage all the customers and Nigerians to open an account with Access Bank."
The Access Bank AccessMore app is a unique payment application built on cutting-edge technology, offering tailored and personalized services and excellent customer experience.