EFCC: 3 Successful Bids Recorded on Day 4 of Forfeited Real Estate Sales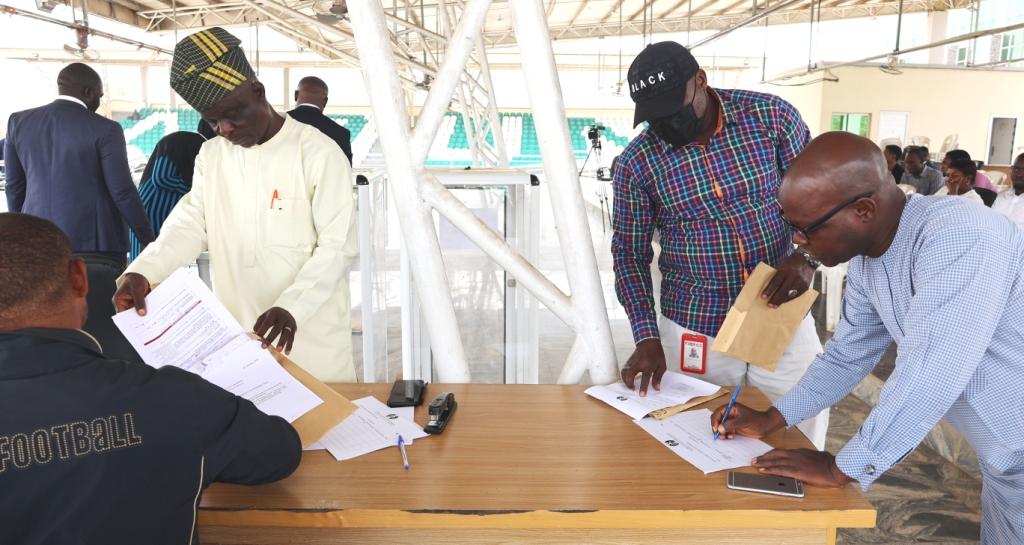 Three bidders were fortunate as their bids for various properties were accepted on Thursday, January 12, 2023, the fourth day of the ongoing sale of forfeited real estate by the Economic and Financial Crimes Commission.
During today`s exercise, properties in four different lots were offered for sale. They are Lot 6 which comprise eight properties domiciled in Anambra, Ebonyi, and Gombe States; and Lot 7 with properties located in Rivers, Kaduna, Delta and Edo States.
Also opened were the fresh bids for properties in Lots 2 and 3 which were offered as single units.
At the end of the exercise, winners emerged for properties in Lot 2, and property number 5 in Lot 7.
A third winner emerged for a property listed as number 8 in Lot 6.
There was no winner for Lot 3 properties.
Interested individuals and corporate bodies can submit fresh applications for the unsold properties in Lots 6 and 7 on or before 12pm on Monday, 16 January, 2023, while arrangements for fresh bids for Lot 3 properties will be communicated to the public.
One of the winners, Aminu Munir Yakesai commended the transparency of the process. "I was present from the start and I can testify that it is a transparent exercise. I got the information from the newspapers and I bidded for 5 properties but I was able to win one. I am so happy", he said.
The sale continues tomorrow, Friday, January 13.