Ireti Doyle Confirms Divorce From Patrick Doyle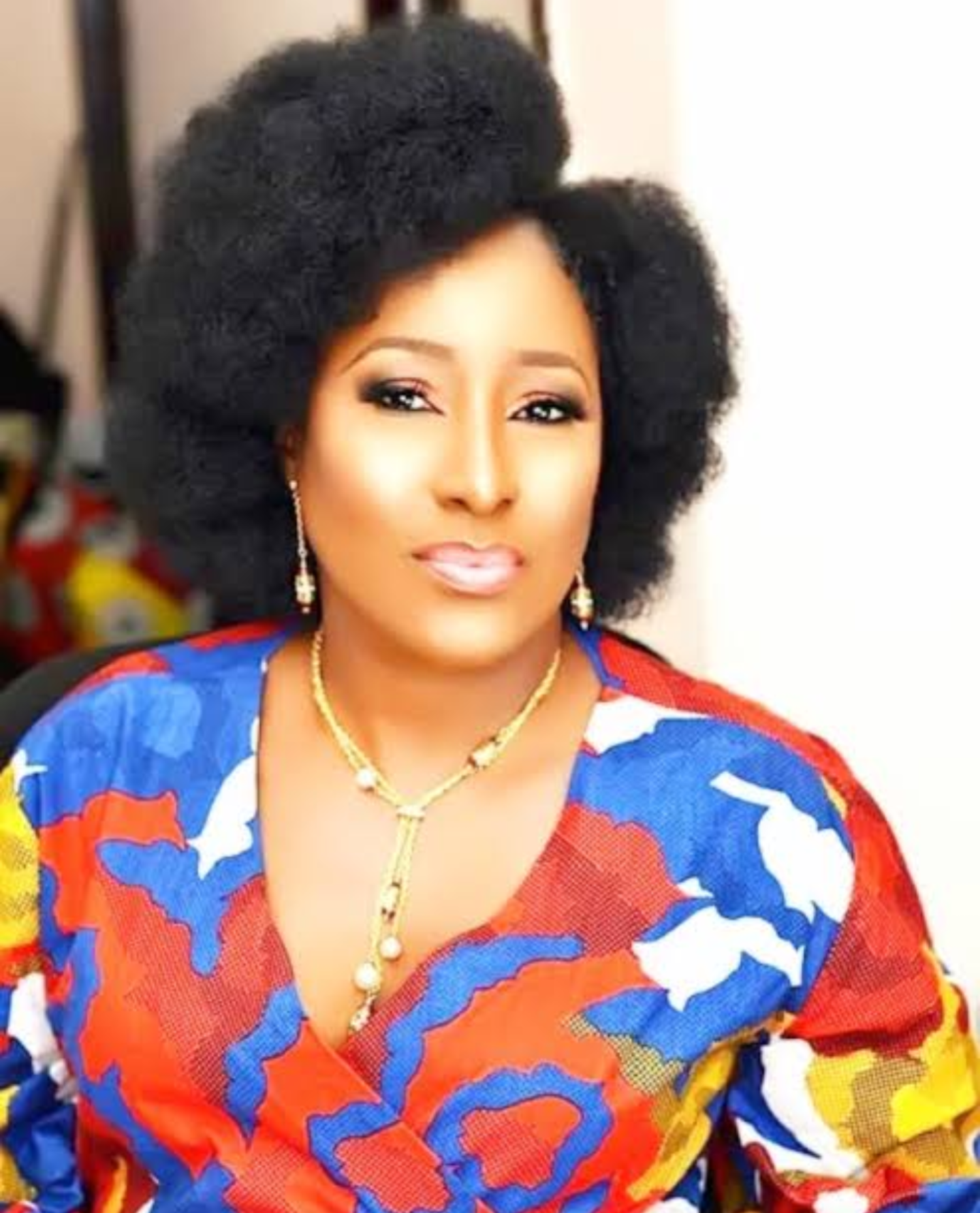 ireti Doyle, a Nollywood actress, has at long last announced her divorce from veteran broadcaster Patrick Doyle.
The actress revealed her separation from her husband Patrick, a film producer and actor, with whom she has six children, during an interview with Chude.
"We are officially divorced" she confirmed.
See the clip of the interview Ireti posted on her Instagram page.
Through the video, we understand that she had her first child at the age of 19 where she stressed the fact that "she had no business being married at that time."
"When you're an adult, it's not a life and death situation…there are some situations that are way beyond your control," she added.
She said; 
"The truth of the matter is that I had no business being married at that time, period! let's not talk go to the choice of who I married.
"I can't sacrifice my life in the alter of your imagination or your fantasy," she said.
"There is a time to be silent and a time to speak. In this age where everything one says is scrutinized and quartered; it takes a certain level of trust to bare intimate details .. we are here now," she wrote in an accompanying post.