Employees At Stanbic IBTC Allegedly Converts A Multi-million Naira Bad Loan For Personal Use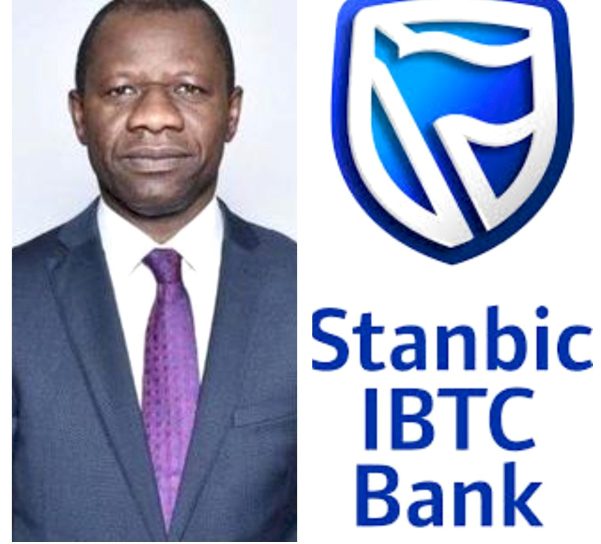 A Federal High Court in Lagos, South West, Nigeria, has delayed till May 24, 2023, a case involving a Stanbic IBTC employee accused of unlawfully converting N250 million to his own use.
When the matter was addressed, the prosecuting qq counsel for the police, M. U. Usman, told the court that the defendant had sought the bank for an amicable solution. In light of this development, he begged the court to grant a reasonably lengthy delay. Mr.M.N. Oku, the defendant's attorney, did not object.
As a result, the presiding Judge, Abimbola Awogboro, delayed the case to May 24th, 2023, for a settlement report.
Ajayi Olusola, a StanbicIBTC bank employee, was arrested in court on the basis of a petition submitted and jointly signed on behalf of
The petition was addressed to the Commissioner of Police Special Fraud Unit, 13b, Milverton Avenue, Ikoyi, Lagos, Nigeria.
Stanbic IBTC Bank PLC said in the petition:
We are now examining an allegation that some staff employees and others diverted approved Written-off Loan funds. The sum to be written off, as agreed by the Board, was expected to be deposited into the loan accounts of the beneficiary debtors, reducing the outstanding debts to zero. The written-off monies, however, were determined to have been redirected and deposited into personal and business accounts, where the cash was used by the account holders.
Our early research found that on 21 April 2021, the Bank's Board of Directors approved a total write-off of N37,628,329.00 on 28 April 2021.