BREAKING: Fadeyi Oloro A Nollywood Actor, Dies at 66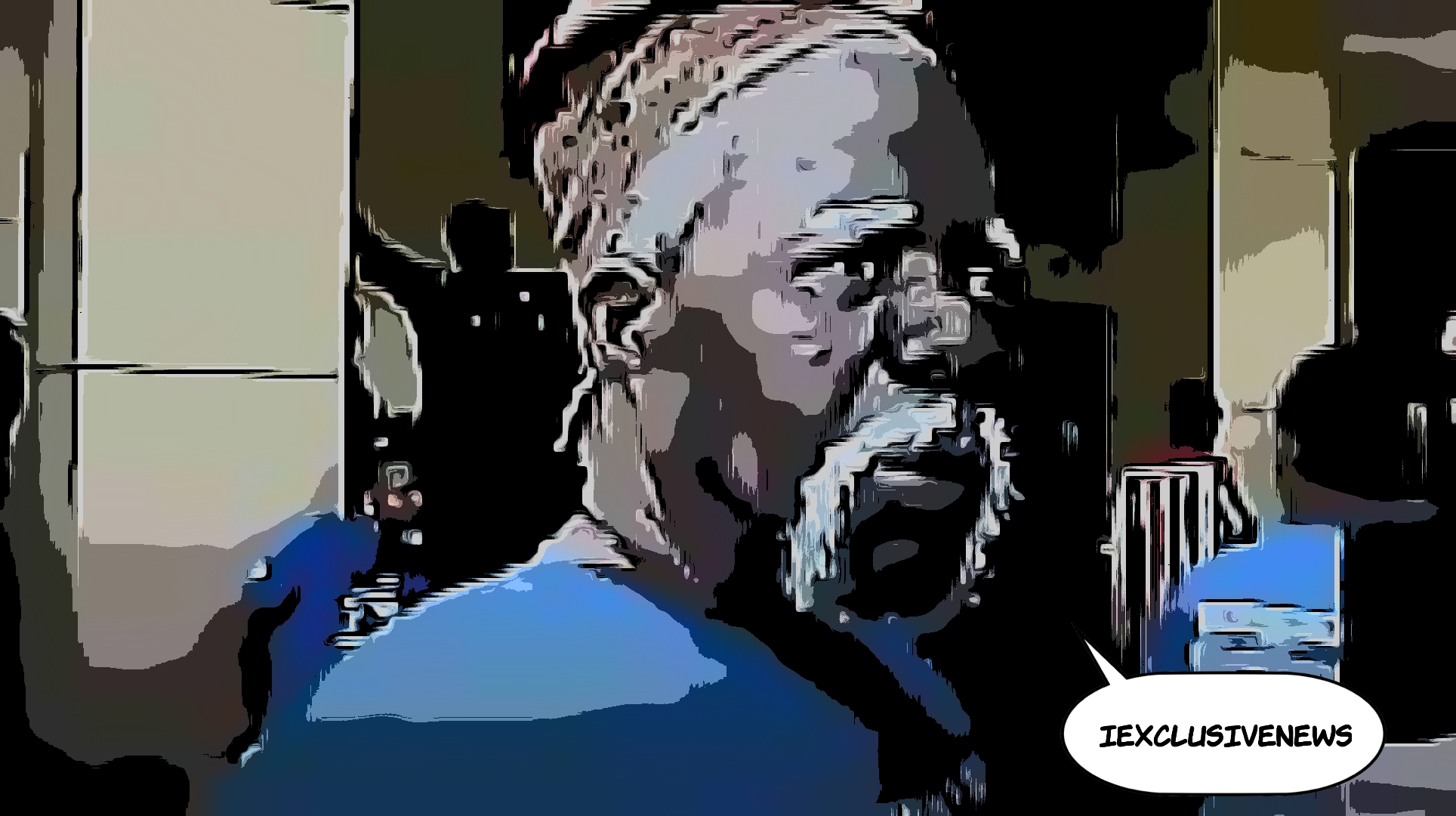 Fadeyi Oloro, real name Ojo Arowosafe, a veteran Nollywood actor, has died. He died on Tuesday at the age of 66 after a long illness.
iexclusivenews reports that Mr Ojo was born September 15, 1957, rose to prominence during the 80s and late 90s for his trademarked herbalist character.
Confirming his death via his verified Instagram, Bayegun Oluwatoyin aka Woli Arole, opined: "So happy I reached out to you sir, so happy we played our part, so happy we laughed together, so happy we were able to show our support.
"Rest in Peace the Legend "Fadeyi Oloro". Let's check up on people when dey are alive, Let's show love when people can feel, Let's help when it can be seen".