How Cash App Founder, Bob Lee, Was Stabbed To Death
Bob Lee was an influential figure in the world of technology and finance, having founded Cash App in 2013.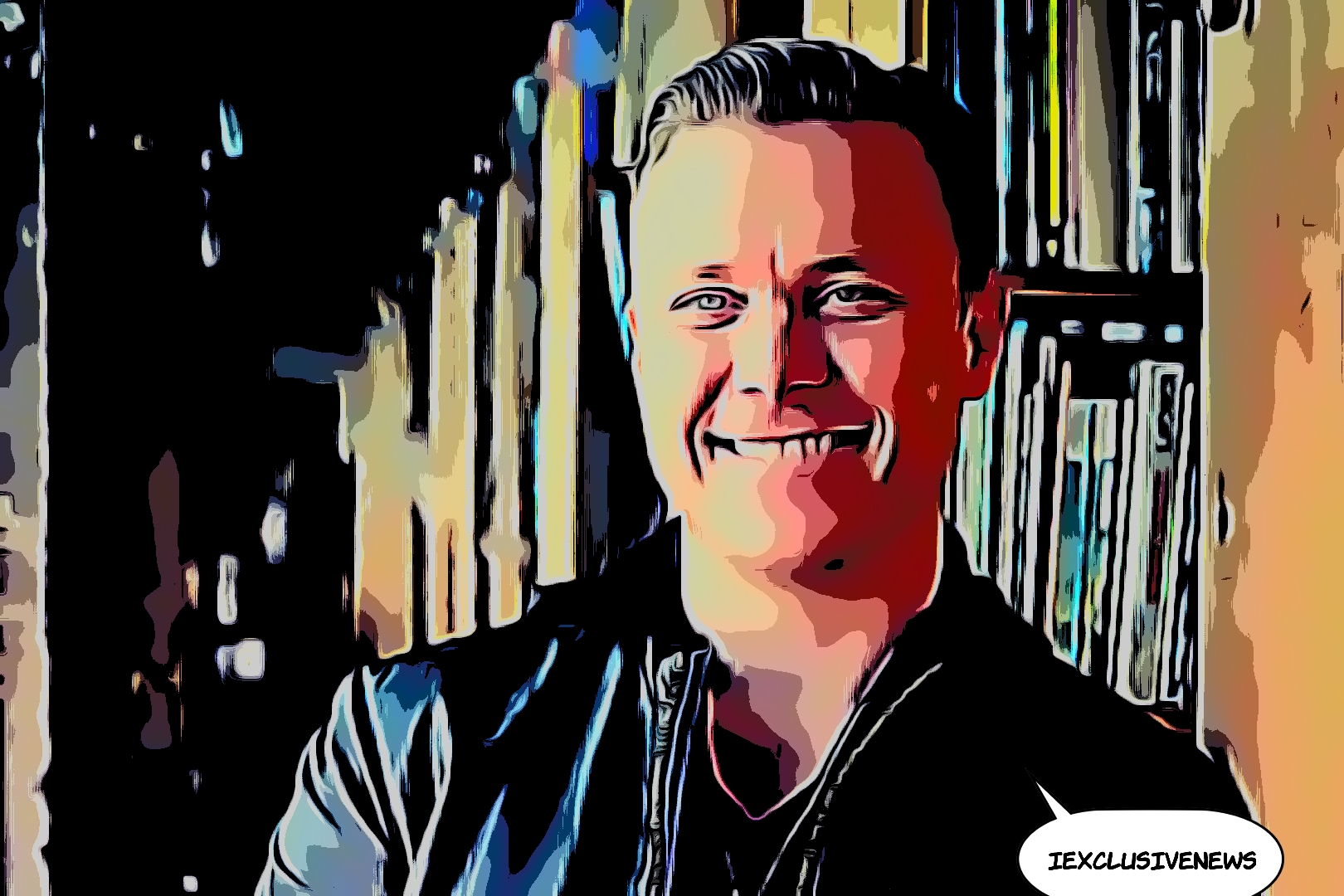 Bob Lee, the Cash App founder and Chief Product Officer of MobileCoin, has been stabbed to death in San Francisco, California. 
iexclusivenews understands that at 2:35 a.m. local time, on April 3, the San Francisco Police Department was called to the area of the 300 block of Main Street in SoMa in reference to the stabbing.
Lee was rushed to the hospital where he, unfortunately, breathed his last.
Bob Lee was an influential figure in the world of technology and finance, having founded Cash App in 2013.
Due to its simplicity and usability, the peer-to-peer payment service quickly gained popularity. And Lee's vision helped to revolutionise how people transfer money online.
With over 70 million active users, Cash App rose to become one of the most popular payment apps in the world under his direction.
Bob Lee was renowned for his drive for innovation and his sense of entrepreneurship.
He was constantly looking for ways to enhance the user experience and had a keen eye for spotting new trends in the tech sector.
Everything he did was driven by a passion for developing new goods and services, and his inspirational leadership will be sorely missed.
The global tech ecosystem responded to the news of Bob Lee's passing with a confluence of sadness and condolences.
Many of Lee's coworkers and friends posted condolences and tributes to his life and legacy on social media.
What You Should Know 
Block CEO Jack Dorsey stated on Nostr that "It's real." receiving calls. Heartbreaking. Bob was crucial to the success of Square and Cash App. "STL guy," wrote Jack Dorsey on Nostr.
The CEO of Figma, among others, had tweeted something negative about Crazy Bob, as he was known.
Bob was a force of nature, according to MobileCoin CEO Joshua Goldbard in a statement. Aided in the introduction of CashApp and Android to the world.
With a wallet that protected his privacy for the twenty-first century, Moby was his ideal. I'll always miss him.
However, iexclusivenews Nigeria reports that Bob Lee's passing leaves the tech community and everyone who knew him with a great loss.
Future generations of entrepreneurs and innovators will continue to draw inspiration from his legacy.
As his contributions to the financial and technological worlds are remembered for years to come.
The gruesome incident is the subject of an investigation by the San Francisco police.
They have not yet revealed how Bob Lee, the founder of Cash App, was stabbed.