Changshu City In China To Pay Civil Servants In Digital Yuan Starting May 2023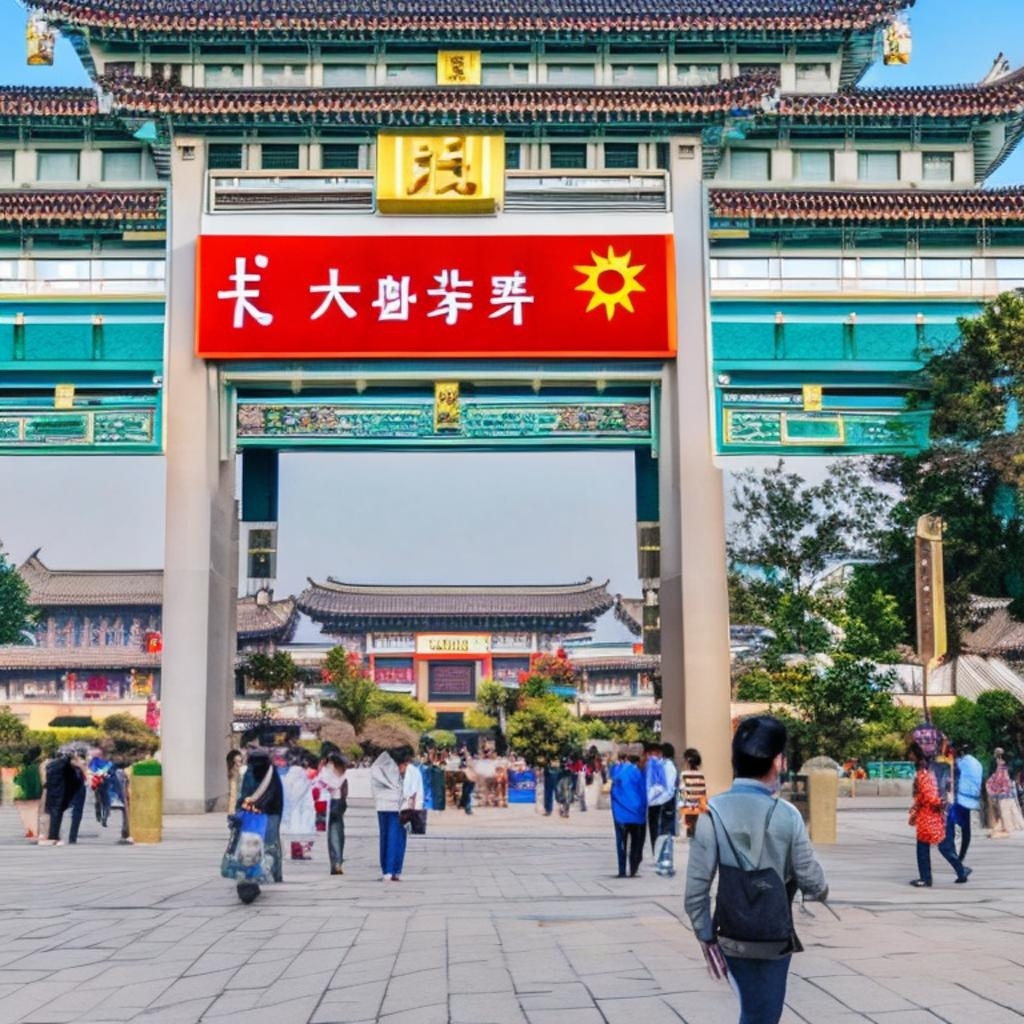 Changshu city in China has announced that all civil servants, including those in public service, public institutions. And state-owned units, will receive their full salaries in digital yuan starting from May 2023.
iexclusivenews reports that this move comes as part of the city's initiative to establish an efficient and convenient operation and management system by 2025.
According to a local hospital staff member, employees can also opt for digital yuan settlements through self-service terminals.
RELATED: AI: Alibaba To Roll Out ChatGPT Rival Tongyi Qianwen In China 
The digital yuan adoption, however, has not been well received by Hong Kong residents.
With only 625 signing up for the digital yuan wallet in the first four days of its hard launch, despite a 20% discount on purchases from 1,400 local vendors.
The Chinese government has been aggressively pushing for the adoption of the central bank digital currency (CBDC).
With several city governments giving away millions of yuan worth of digital yuan during Lunar New Year celebrations in February.
Despite the slow adoption of digital yuan in Hong Kong, the Chinese government remains committed to its digital currency plans.
What You Should Know 
The digital yuan is seen as a way to reduce the country's reliance on the US dollar and other foreign currencies, and to increase the efficiency of financial transactions.
In addition to its use in paying civil servants, the digital yuan has also been used for other purposes such as transportation payments and online shopping.
The digital yuan is part of China's larger effort to digitize its economy and become a global leader in digital innovation.
While the digital yuan is still in its early stages, its adoption in Changshu is a positive step forward for the digital currency.
With more cities and institutions adopting the digital yuan, it is likely that its use will continue to grow in the coming years.