Elon Musk's Tweet Causes Surge in Milady NFT Floor Price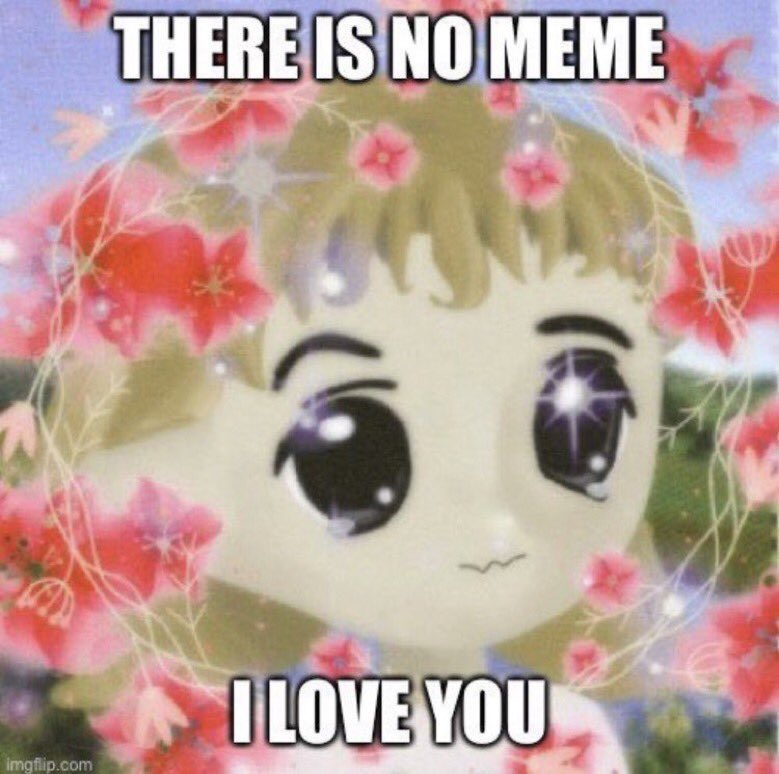 Elon Musk, on May 10, tweeted a meme featuring imagery from the Milady non-fungible tokens (NFT) collection. 
This caused the floor price of Milady NFTs to surge from 3.8 Ether ETH tickers down $1.85 to as high as 7.3 ETH before falling to 5.69 ETH at the time of publication.
Milady is a collection of 10,000 anime profile picture NFTs created by the digital arts collective Remilia, inspired by street style tribes.
READ ALSO:
China To Launch First National NFT Marketplace Next Week – Report
FEC US Election Agency Approves Use Of NFTs As Campaign Fundraising Incentive
Charlotte Fang, the artist who founded the Remilia decentralized autonomous organization (DAO), helped design the series.
— Elon Musk (@elonmusk) May 10, 2023
Despite controversies, Milady remains popular in Web 3 communities, with a cumulative volume traded on OpenSea currently at 39,659 ETH.
Su Zhu, co-founder of the bankrupt Singaporean hedge fund Three Arrows Capital, is also an avid collector of Miladys and frequently promotes the collection to his followers.
In May 2022, the floor price of Milady NFTs dropped by over 50% after allegations emerged that Fang was involved in various fringe ideologies on the anonymous imageboard site 4chan.
Fang appeared to confirm the authenticity of the alleged screenshots and stepped down from the team, stating that "trolling about it was juvenile, but in reality I've never harmed a fly."