Tinubu Names Hakeem Odumosu EFCC New Chief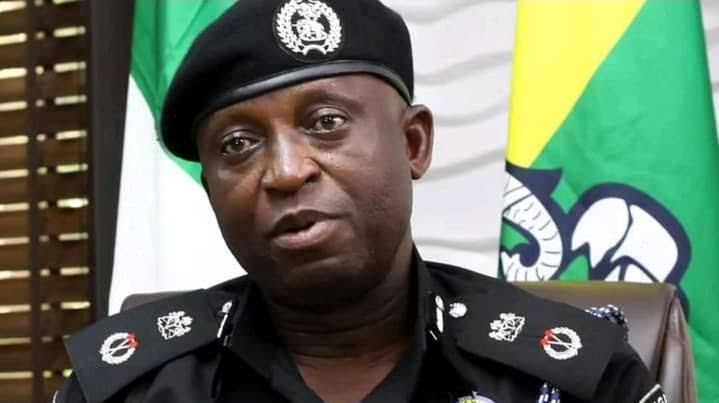 The Economic and Financial Crimes Commission (EFCC) has a new chairman: Hakeem Odumosu, a retired Assistant Inspector General of Police (AIG). His appointment was approved by President Bola Tinubu and is awaiting confirmation by the Senate.
Odumosu will replace the former EFCC chairman, who was suspended by Tinubu on Wednesday over allegations of abuse of office. The former chairman was also interrogated by the Department of State Services (DSS) for his conduct while in office.
Who is Hakeem Odumosu?
Hakeem Odumosu is a seasoned police officer with over 30 years of experience in law enforcement. He served as the AIG in charge of Zone 2, comprising Lagos and Ogun states, before his retirement in 2021.
RELATED: What Happened at the PEPT on June 19, 2023, Day 15
Tinubu Sacks Boards Of NNPC, FIRS, Other Federal Agencies
He also served as the Commissioner of Police in Lagos State, where he was known for his tough stance against crime and corruption. He led several operations to crack down on cultists, kidnappers, armed robbers, fraudsters, and other criminals.
He has a Bachelor of Science degree in Sociology from the University of Lagos and a Master of Arts degree in Peace Studies and Conflict Resolution from the National Open University of Nigeria. He is also a graduate of the National Institute for Policy and Strategic Studies (NIPSS), Kuru.
What are his plans for the EFCC?
Odumosu has expressed his commitment to uphold the mandate of the EFCC, which is to fight economic and financial crimes in Nigeria. He has vowed to work with other stakeholders, such as the judiciary, the media, civil society organizations, and international partners, to ensure that corruption is reduced to the barest minimum.
He has also promised to improve the welfare and morale of the EFCC staff, who he described as "the backbone of the commission". He said he would ensure that they are well trained, equipped, motivated, and protected.
He appealed to Nigerians to support him and the EFCC in their quest to make Nigeria a better place for all. He said he would operate with transparency, accountability, integrity, and professionalism.