Breaking! Sam Larry In Police Net Over Mohbad's Death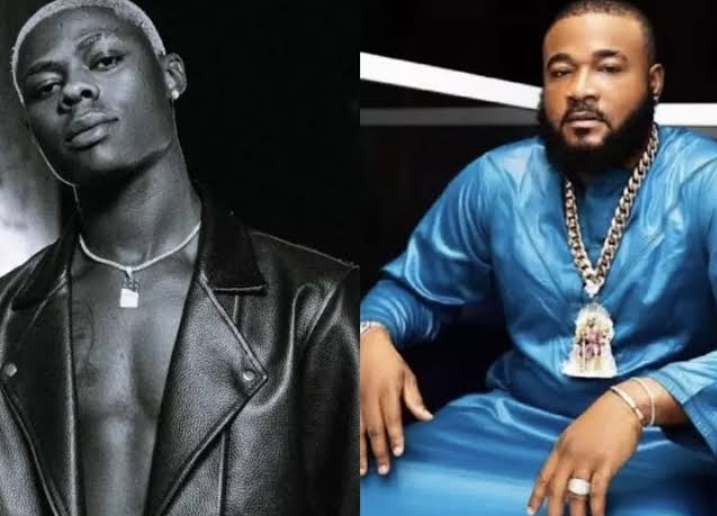 Iexclusivenews Nigeria reports that popular socialite Sam Larry has been detained by the police in connection with the untimely death of artist Mohbad.
The Lagos Police Command has verified this arrest and confirmed that Sam Larry is cooperating in their ongoing investigation.
The circumstances surrounding Mohbad's demise remain unclear, and has sent shockwaves through the entertainment world. Fans and the public are eagerly awaiting updates as authorities work to uncover the truth.
Stay tuned for more details as this investigation continues to unfold, and the tragic incident is further examined.
Source: Touchaheart Nigeria