Reactions As White Woman Spit On The Face Of Her Black Care Giver
Viewers Discretion!!

— Elderly Whyte Woman Filmed Spitting On Black Caregiver Multiple Times. pic.twitter.com/vdLxqXt1GS

— VyrãlTreñdz (@TheVyralTrendz) February 9, 2021
iexclusive News Nigeria reports that in a recent video, an elderly white woman was seen abusing a domestic servant as she deliberately spits on her face.
The domestic servant is a black woman who works and takes care of her just to earn a living.
Most times things might get hard and we take up jobs that we are not comfortable with just to feed ourselves and our family.
I believe that this is the same with the case of the black woman that was abused by the old woman.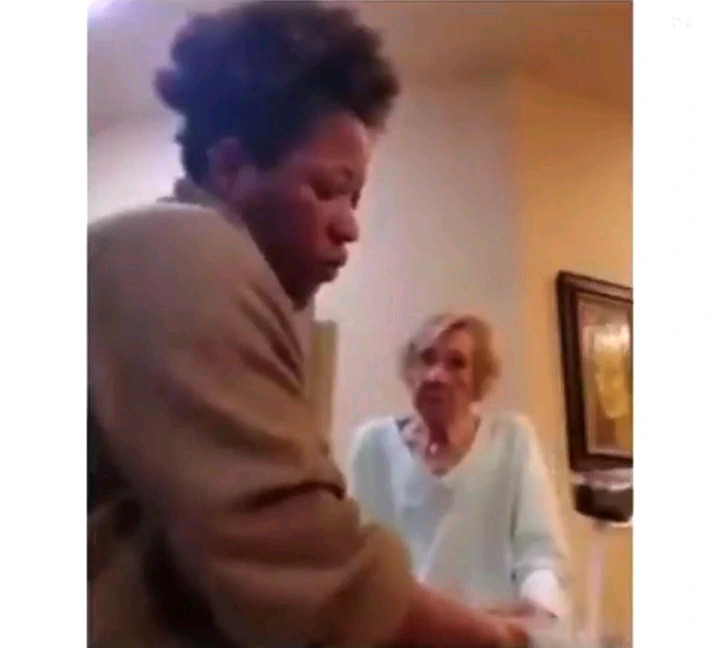 Respect is entitled to every human on the surface of the earth, human shouldn't be humiliated because of age difference.
After she spit of the black woman repeatedly and the video went viral, people on social media requested that the elderly woman should apologize to her domestic servant.
See how people reacted to this on social media;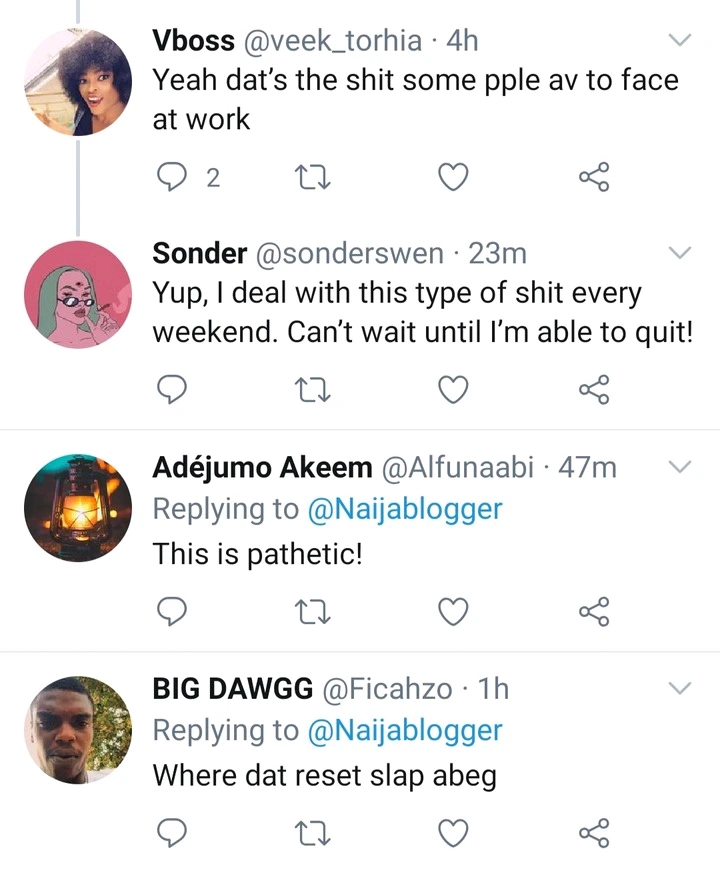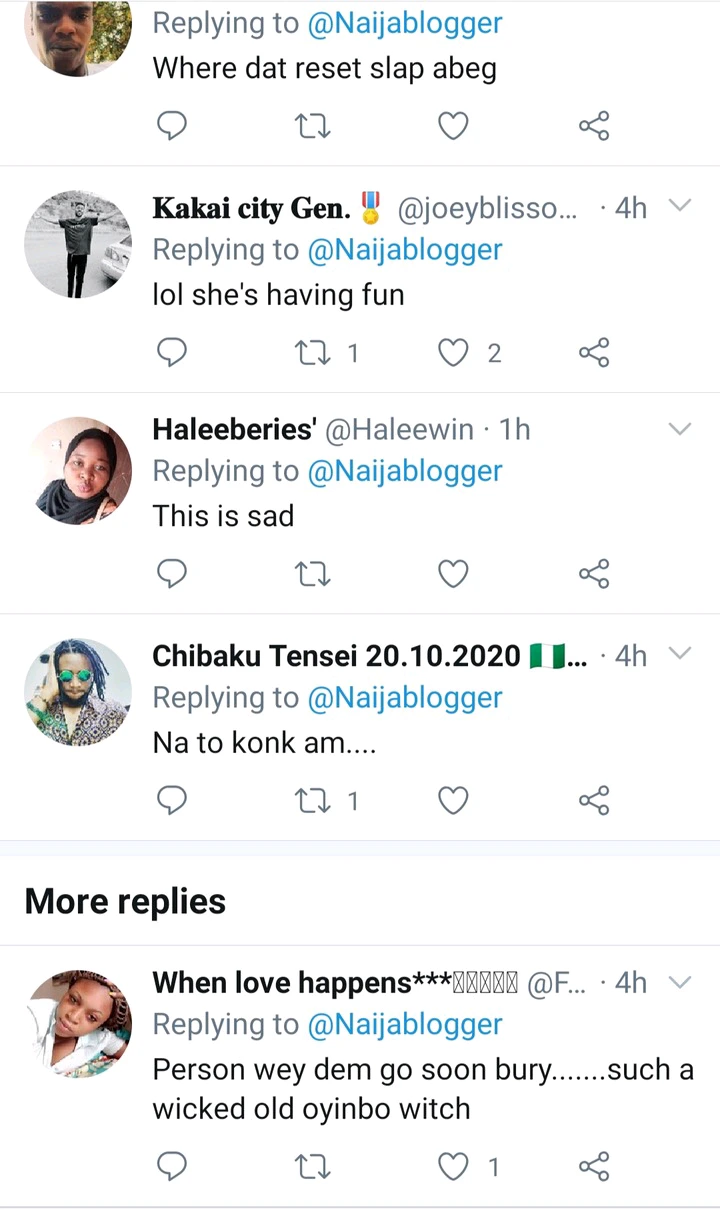 What do you have to say about this? Kindly drop your comments in the comments section below this post.