Khloe Slammes Nedu For Saying Women Go To BBNaija To Sell Their Bodies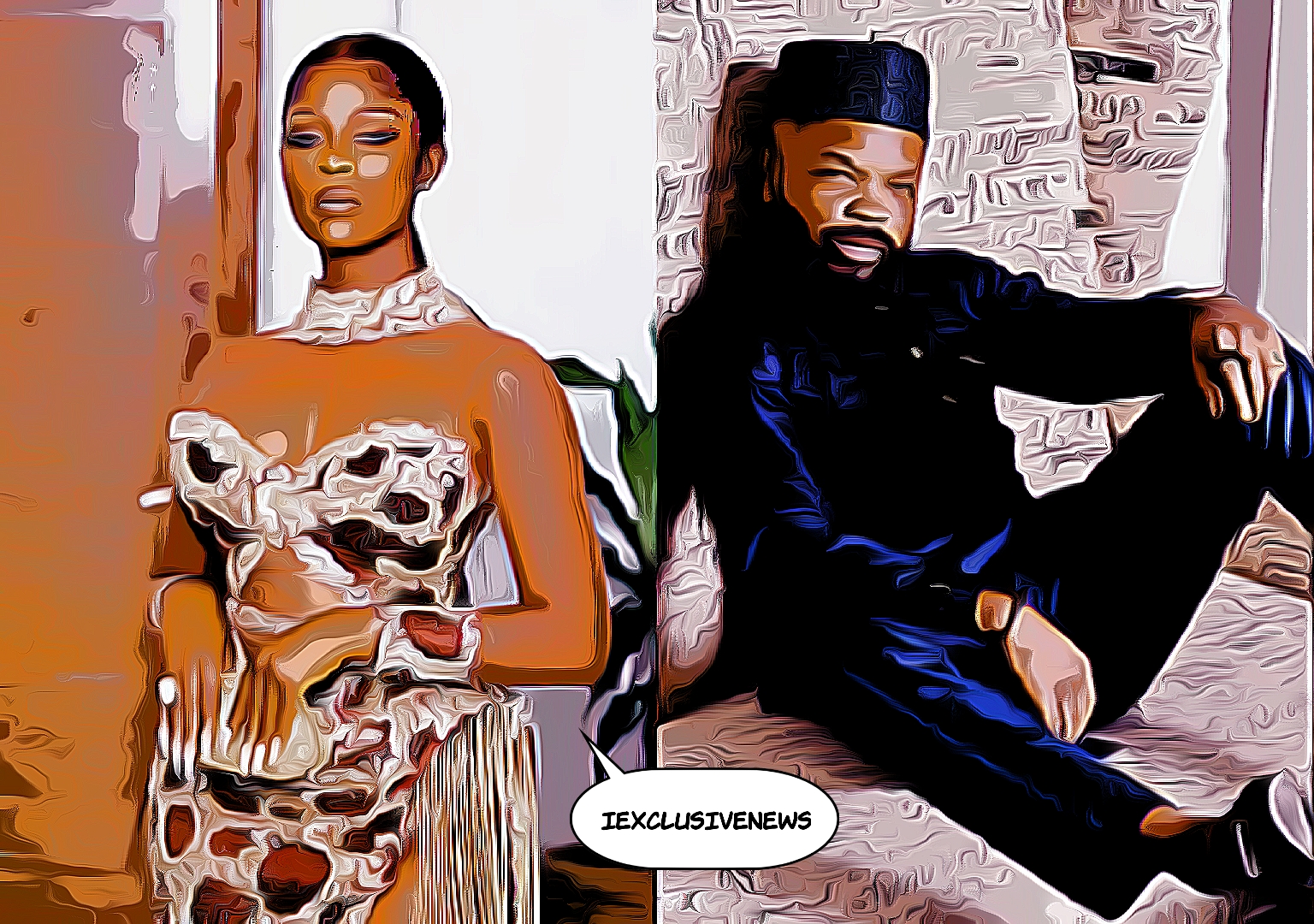 Khloe has slammed Nedu for saying women go to BBNaija to sell their bodies, says 'It's not our fault his wife gave him a Bastard'
Khloe, real name Oluwabusayo Abiri, an ex-BBnaija housemate, slammed Nedu after he claimed that women only go on the BBNaija show to sell their bodies.
iexclusivenews reports that Angel also in response, had criticized him for spreading the myth that successful ex-housemates have male sponsors.
Khloe then took over and slammed Nedu for getting married to a woman who presented another man's child to him as his.
She asked the TV and radio host to leave women alone because they are not the reason his marriage didn't t work out.
What Khloe Said
Khloe wrote; "Angel leave that short thing !!! It's not our fault his wife gave him a Bastard. Now I don't blame the woman cos she wants to have a child for a dumb childish useless lying* talkative man… Now every woman living good is hawking p***y."
"They don't even see the pain and the struggle and some online peeps too will support rush forgetting that they are women and want to succeed in life.
"Very senseless mentality. What any woman chooses to do to make ends meet is no one business in as much as she's not st al from you or killing anyone.
"That's how he came to lie about hotel rooms, but dumb people can't even put 1 and 1 together to know that set was framed up just to talk.
"I know someone like him, lying for no reason !!! Cook something up on the spot. So you enter the room and stand to watch who and who was foking your friend and you came out to say it? Lmao. Na Mmu people wey like gossip and d MB you Dey deceive.
"Heal from your heartbreak and leave women alone, we didn't ask you to marry a cheating wife. Get the F short de il. All you do is speak ill of women."