MetaMask Sets A New Standard With PayPal Integration For US Users
MetaMask's parent company, ConsenSys, joined forces with PayPal in December to enable seamless crypto purchases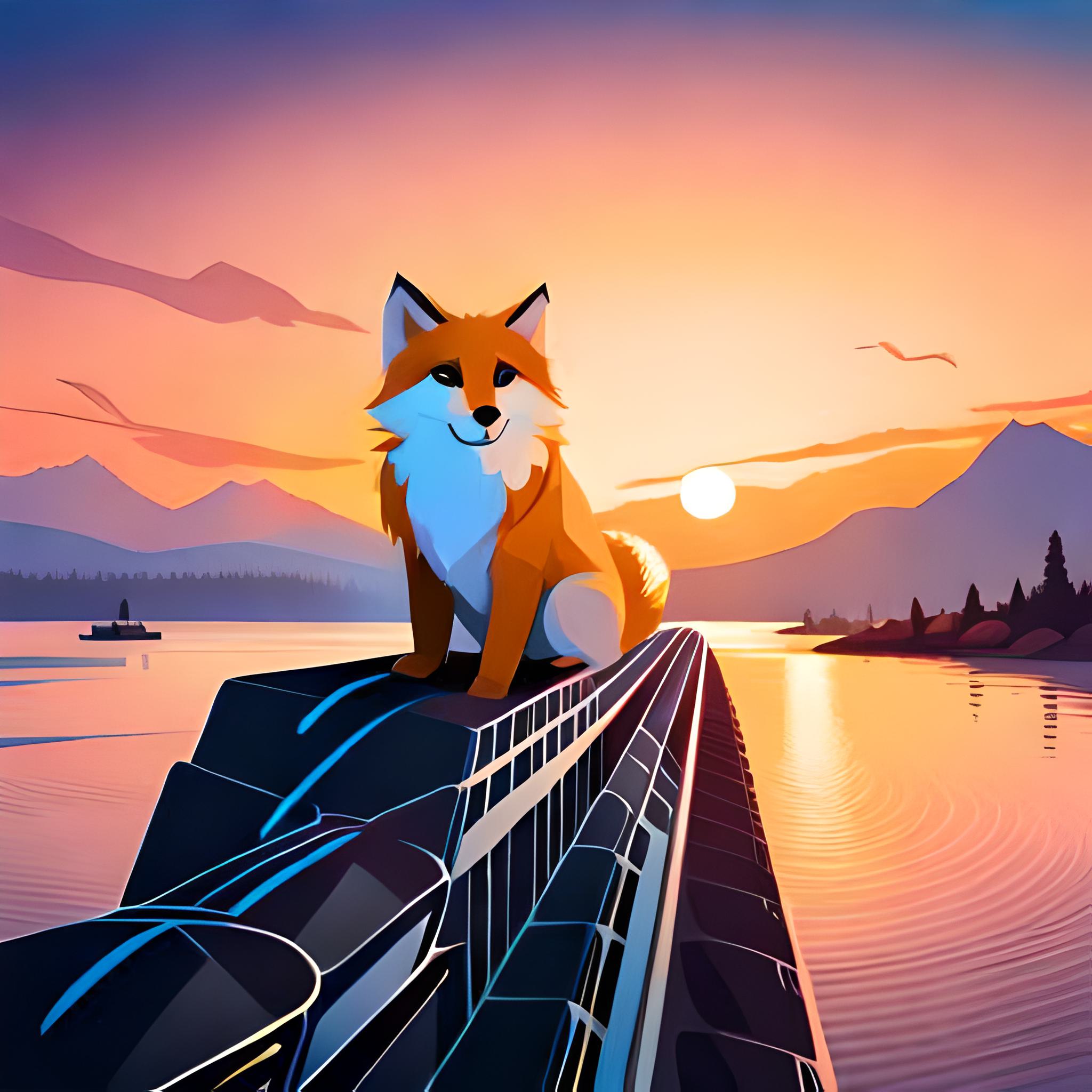 MetaMask has introduced the option for users in the United States to buy Ether (ETH) through PayPal.
iexclusivenews reports that MetaMaak is the first Web3 wallet to offer such transactions via PayPal.
This collaboration allows American users to select PayPal as their payment method when purchasing ETH using MetaMask. And it also facilitates the transfer of ETH from PayPal to MetaMask.
MetaMask's parent company, ConsenSys, joined forces with PayPal in December to enable seamless crypto purchases and easy exploration of the Web3 ecosystem.
This integration adds PayPal to MetaMask's extensive network of integrated payment providers. Which already includes Coinbase Pay, MoonPay, Sardine, Transak, and Wyre.
As of March 31, 2023, PayPal reported a significant increase in crypto assets, totaling $943 million, compared to $604 million in the previous quarter.
In addition to the PayPal integration, MetaMask recently introduced a new feature called "Buy Crypto."
This functionality allows users to directly purchase a variety of cryptocurrencies, including Ethereum.
Using fiat currency and different payment methods such as credit cards, debit cards, and bank transfers.
The service covers over 189 countries, supports more than 90 cryptocurrencies across multiple networks. And provides customized quotes based on the user's location and local regulations.
MetaMask has been actively pursuing partnerships and integrations to expand its services and provide convenient on-ramps for customers.
However, iexclusivenews reports that It recently collaborated with crypto fintech MoonPay to enhance cryptocurrency accessibility in Nigeria.
This integration enables users in Nigeria, a country ranked among the top 20 in cryptocurrency adoption, to purchase crypto through instant bank transfers.