Genesis Crypto Lender Lays Off 30% More of Its Staff
Genesis laid off about 30% of its workforce, reducing it to 145 employees.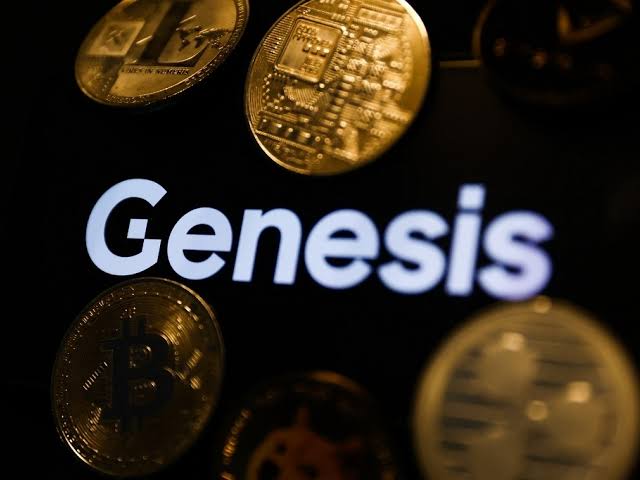 Genesis Global Trading laid off more employees on Thursday, a spokesperson for the cryptocurrency trading firm confirmed to CoinDesk in a statement.
iexclusivenews reports that according to a source familiar with the situation. Genesis laid off about 30% of its workforce, reducing it to 145 employees.
This online news outlet understands that Genesis previously laid off 20% of its 260-person workforce in August.
The sales and business development departments have been particularly hard hit, according to the source.
"As we continue to navigate unprecedented industry challenges, Genesis has made the difficult decision to reduce our headcount globally," a Genesis spokesperson said in a statement. 
"These measures are part of our ongoing efforts to move our business forward. We sincerely appreciate the hard work of our talented and dedicated team. As we continue to work to identify the best outcome for Genesis's business, clients and employees for the long term."
The layoffs come after the company informed its clients on Wednesday that it would be "reducing costs and driving efficiencies" in a difficult environment for crypto firms.
Genesis, a subsidiary of Digital Currency Group (which also owns CoinDesk), has suffered as a result of the widespread market collapse caused by the failure of Sam Bankman-FTX Fried's exchange.
In November, Genesis disclosed that its derivatives business had $175 million in funds that could not be withdrawn.
However, iexclusivenews Nigeria reports that the company later announced that its lending division would halt customer withdrawals.
The company laid off employees in August after filing a $1.2 billion claim against failed crypto hedge fund Three Arrows Capital.